Compucraft = Decades of Experience
Compucraft Fabricators Inc. can offer you high precision machining services with a variety of CNC milling equipment and the expertise required to do your job perfectly. Our custom machine shop includes a 5 axis milling center, multiple 3 axis milling machines and CNC lathe capability along with ancillary pieces of equipment that create depth and diversity. In addition to the more common titanium and carbon steel vertical milling projects, we specialize in aluminum machining, specialty lathe work and other challenging tasks that many CNC job shops avoid. Our engineering and CAD capabilities allow you the flexibility to utilize a full range of machining processes including one of the largest envelope 5-axis capability in the area.
CNC MACHINE SHOP in PA
is equipped with:
1- Haas VF3-YT CNC Vertical Milling Center 40" X 26" X 25" with 5-axis capability

1- Haas TL2 CNC Tool Room Lathe 16" Cutting Dia. 48" Length W/ Intuitive Programming

2- Haas VF2 Vertical Milling Center

1- Hardinge VMC1000 II Vertical Machining Center - 43.5" x 20" x 20" (xyz) travel

1- Hardinge VMC800 II Vertical Machining Center - 31.5" x 20" x 20" (xyz) travel

1- Hardinge Automatic Screw Machine - w/ 12 foot Bar Feed

5- Bridgeport Milling Machines W/ CNC Readouts

1- Walker No. 35 Surface Grinder 8" x 24" bed

1- MSC # 612 Surface Grinder - 6" X 12"

1- Clausing Colchester Engine Lathe w/ CNC Readout

1- Honden 6" Manual Lathe

6- Drill Presses

1- Allen 8 Station Gang Drill Press

1- Vulcan 3-550 2000 degrees Fahrenheit Heat Treat Oven
Machining Gallery
A sampling of the machining fabrications we have constructed for our customers.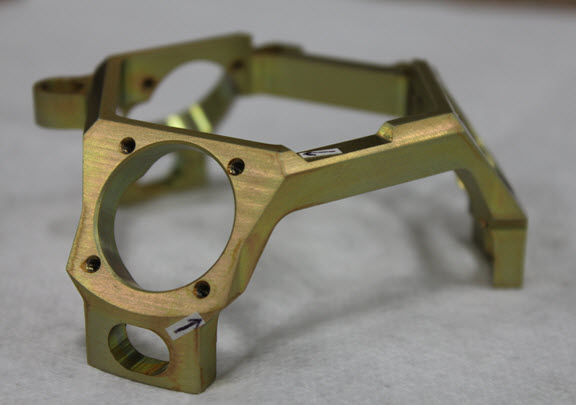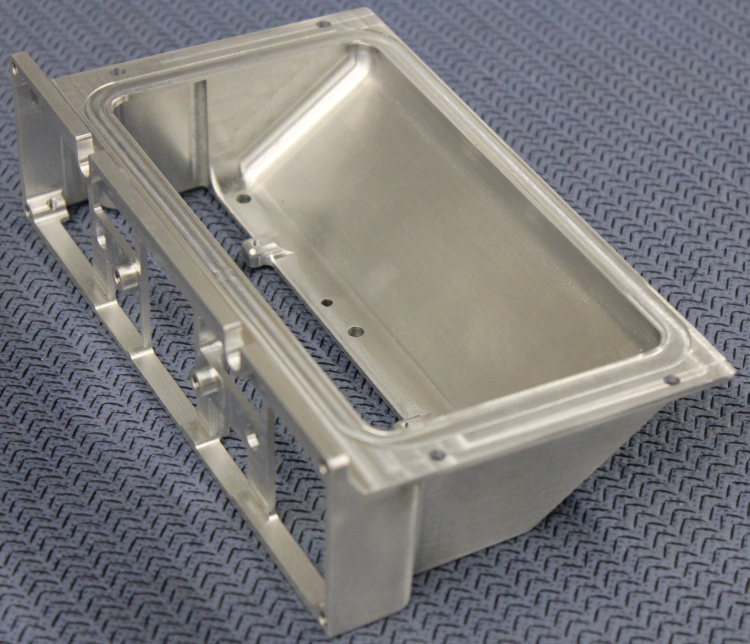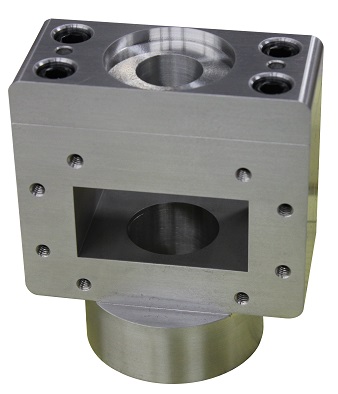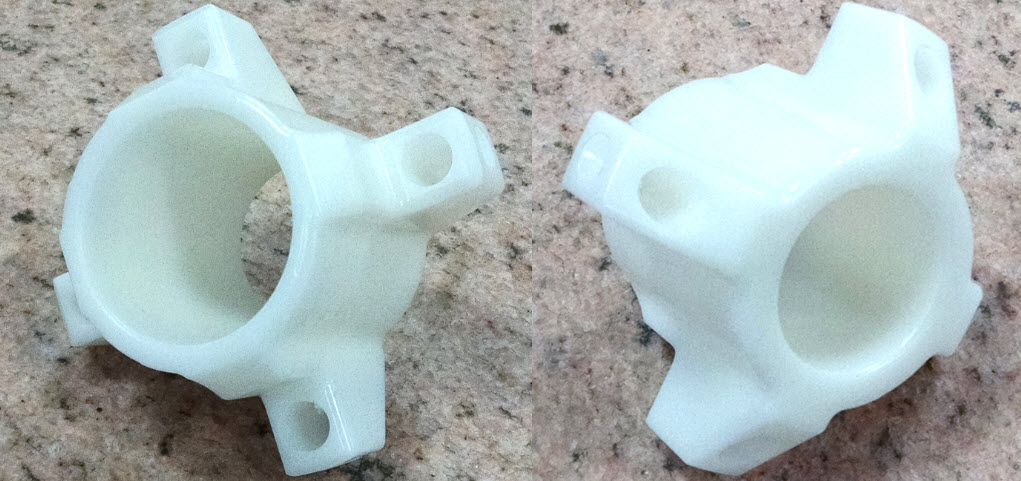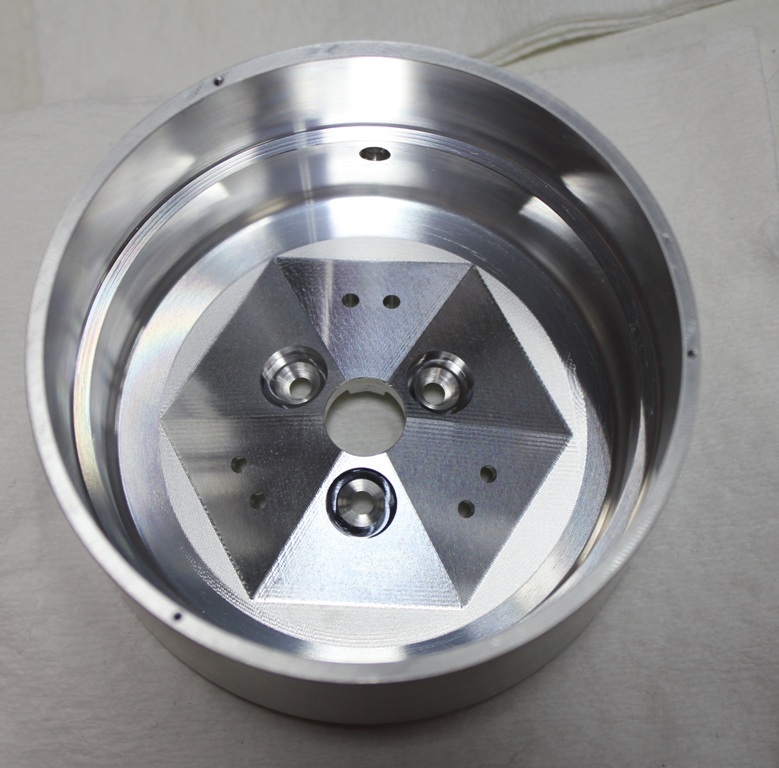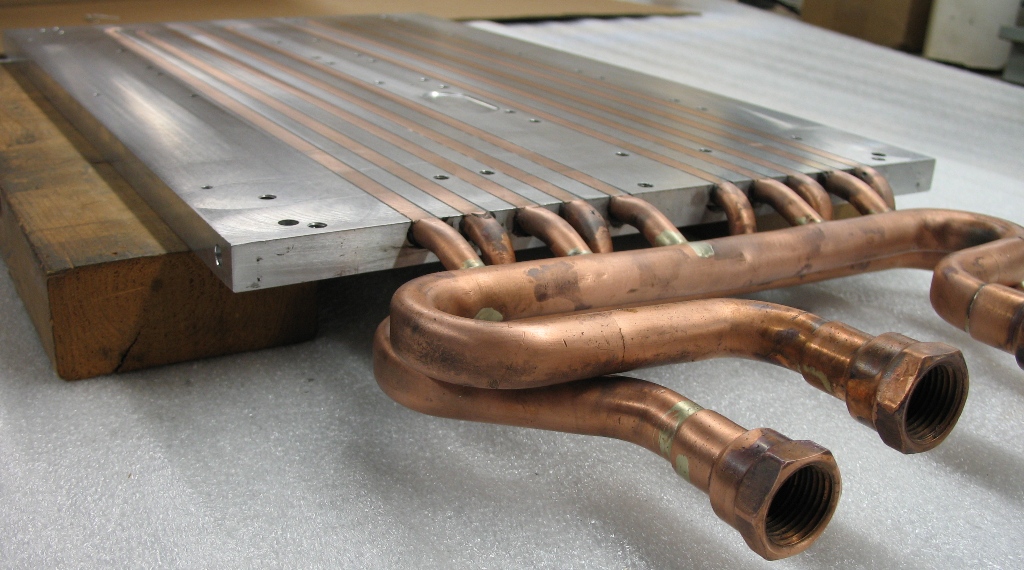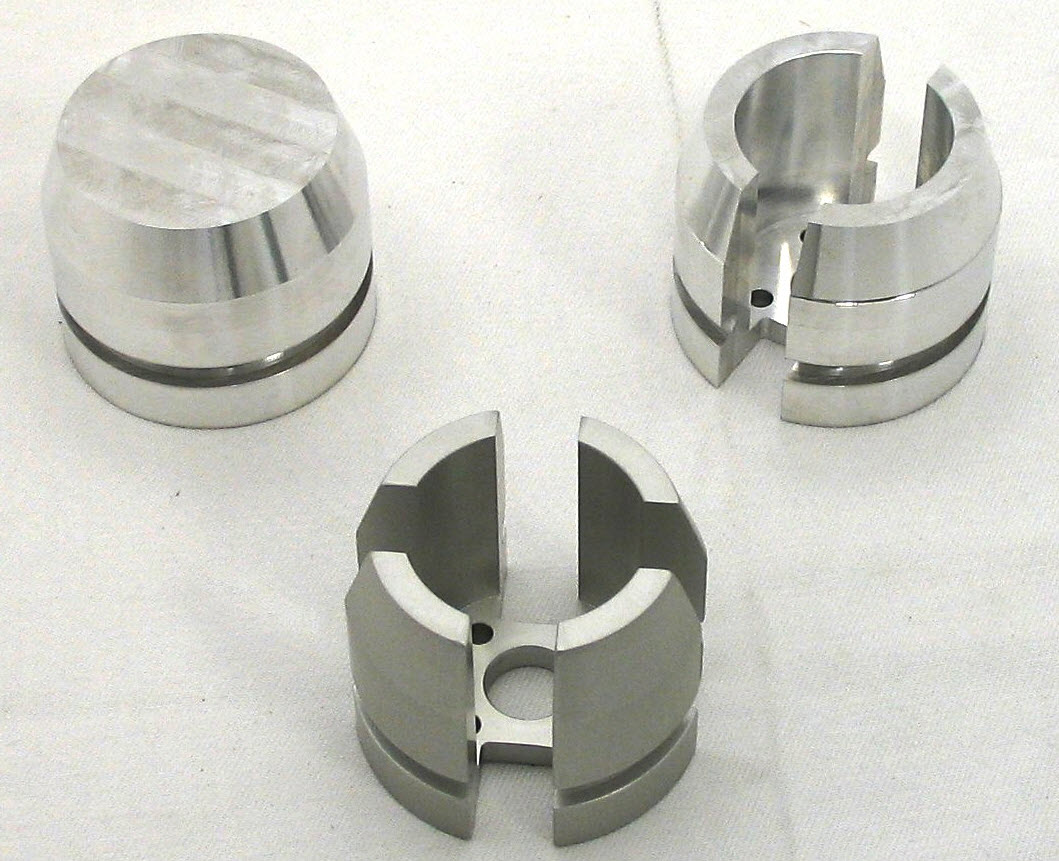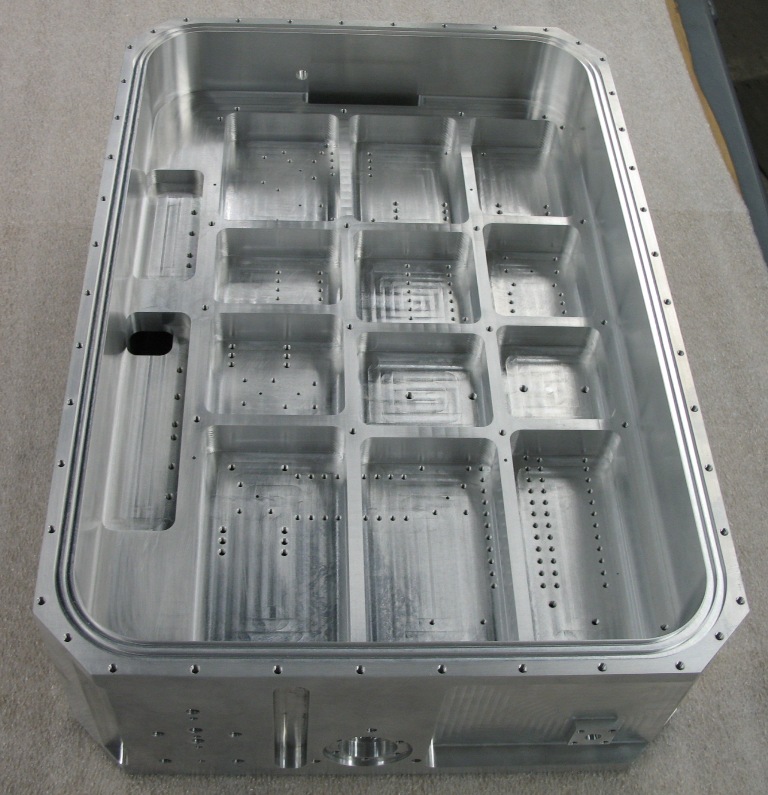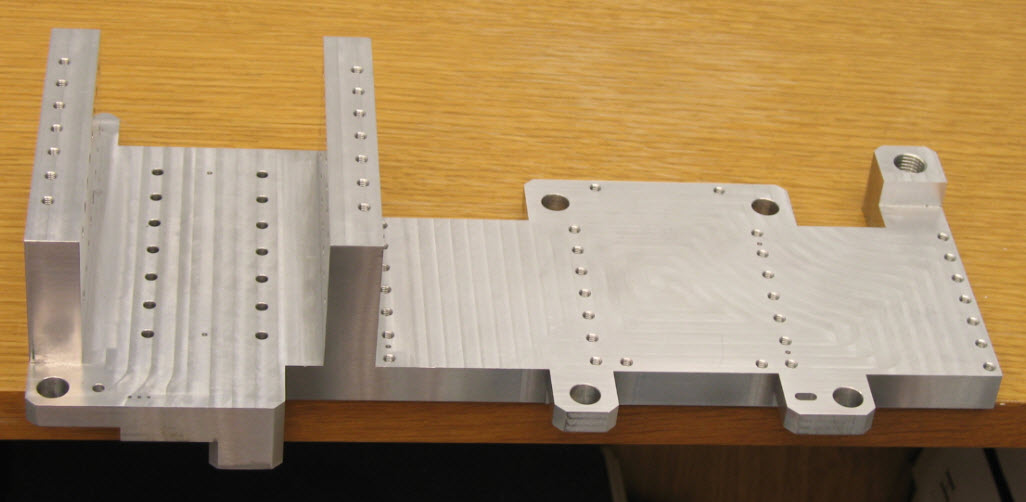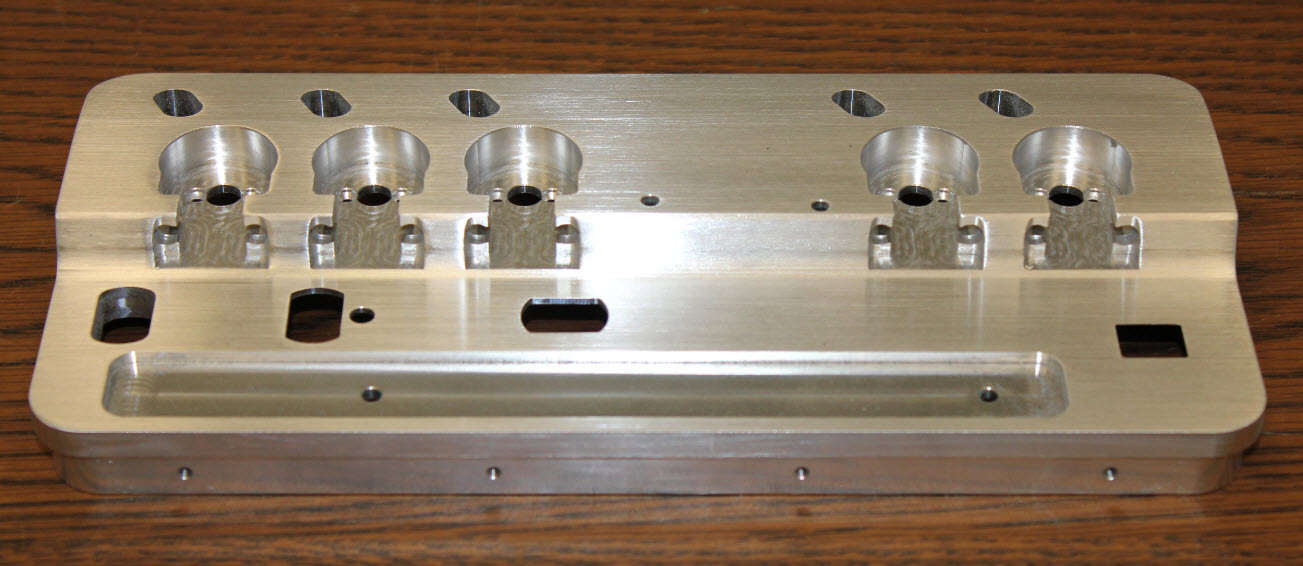 Get in touch for a quote now.