Compucraft = Decades of Experience
We provide custom sheet metal fabrication work to leading equipment manufacturers and commercial clients across the US. Our customers have requested parts from us ranging in size from smaller than a dime to 6'x 8'x 4' cabinets. We work in all metals and specialize in polished stainless steel cabinets, tanks, sheet metal work for reservoirs, transitions, and enclosures. We do aluminum fabrication, large metal bending projects and metal forming jobs too. Less encountered materials such as nickel, titanium, molybdenum, etc. are equally welcome.
Stainless Steel Fabricators for OEMs
CompuCraft started making stainless steel enclosures, cabinets and racks for the electronics industry in 1985. Since those humble beginnings, we have developed a niche for custom stainless pharmaceutical equipment, stainless steel laboratory equipment, stainless food service machinery to name a few. Fabricating NEMA enclosures for indoor and outdoor use is still a specialty. We buy a large volume of 304 grade and 316 grade stainless steel for the pharmaceutical equipment we fabricate.
Sampling of Parts We Have Fabricated
Aluminum Enclosures

NEMA style enclosures

EIA Frames

EIA Enclosures

EIA Cabinets

Carbon Steel Cabinet

Card Rack Enclosure

Mirror Finish Frames

Motor Guard

Pharmaceutical Chute

Pharmaceutical Stainless Steel

Pharmaceutical Transition Piece

Semiconductor Enclosure

Sheet and Tube Weldment
Sheet Metal Gallery
A sampling of the sheet metal fabrications we have constructed for our customers.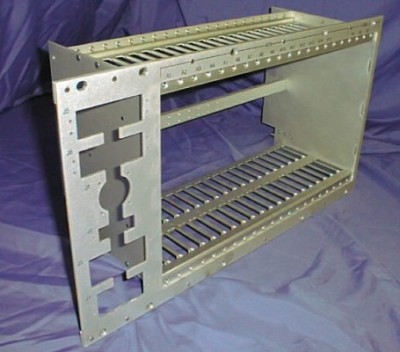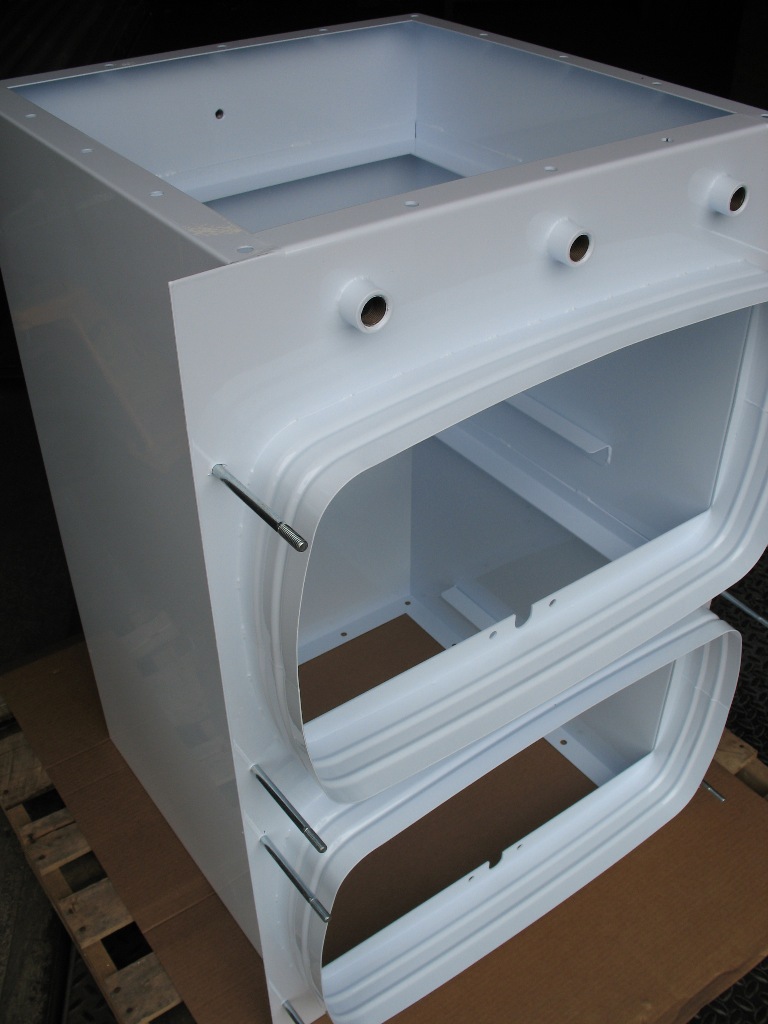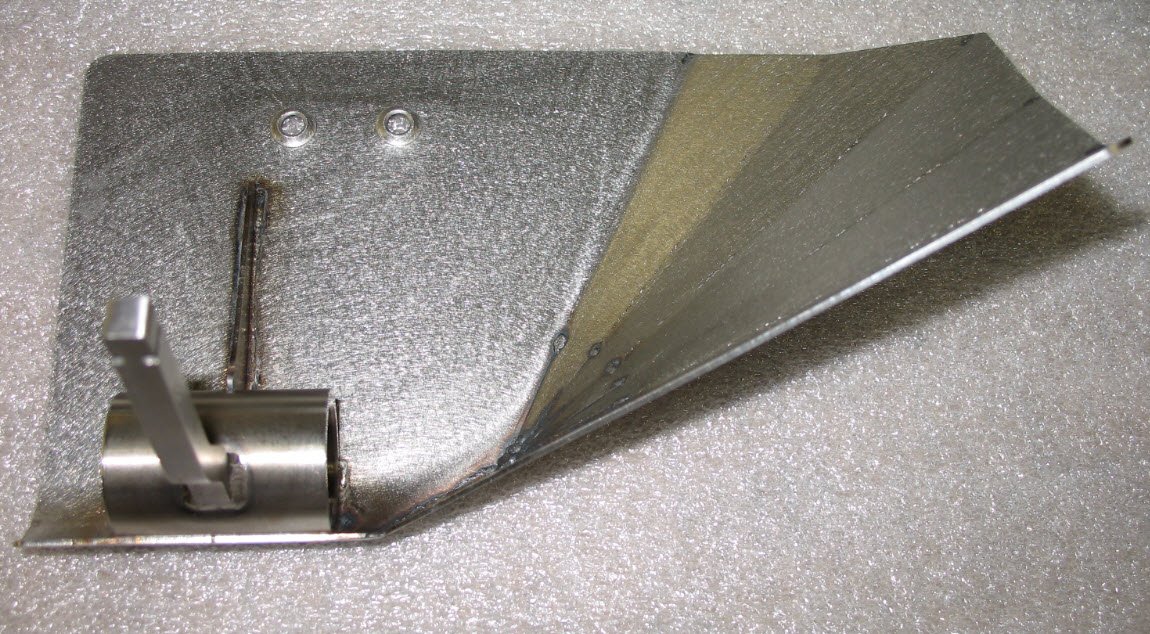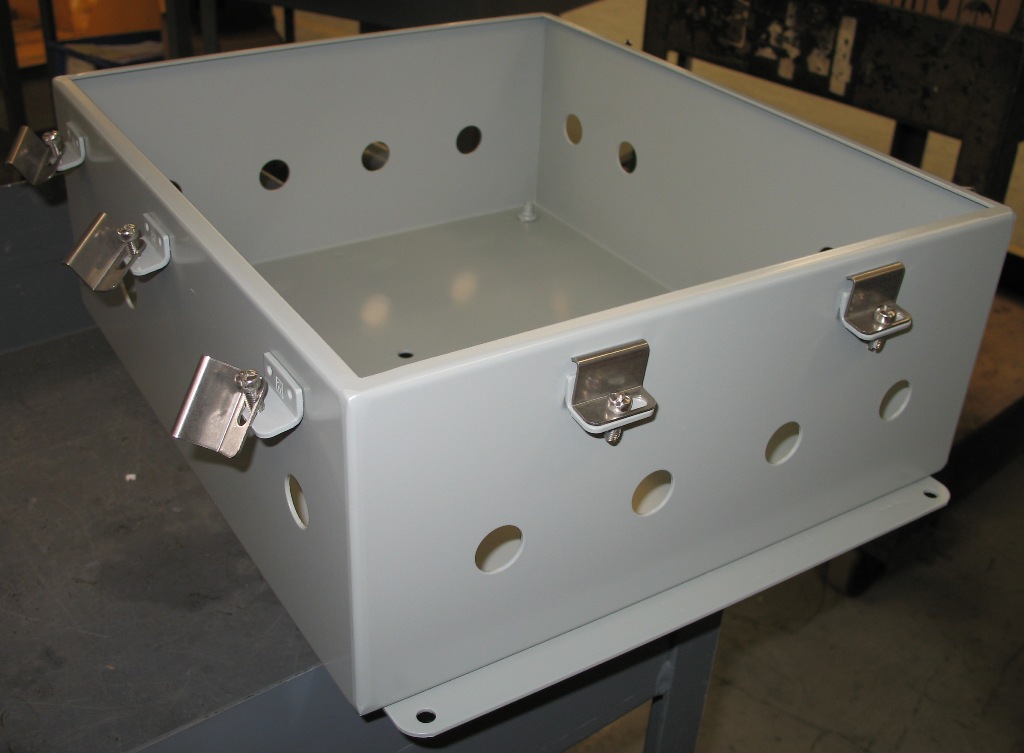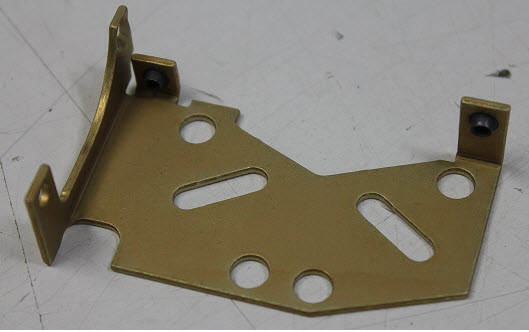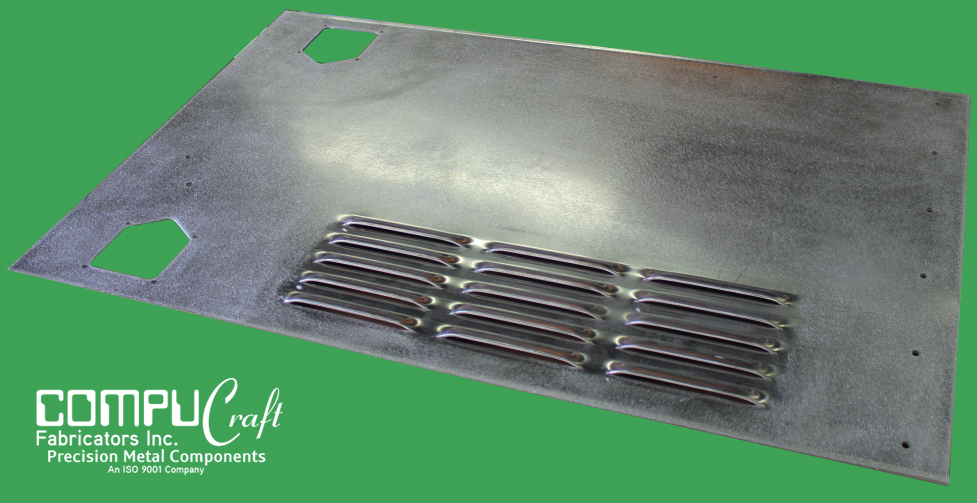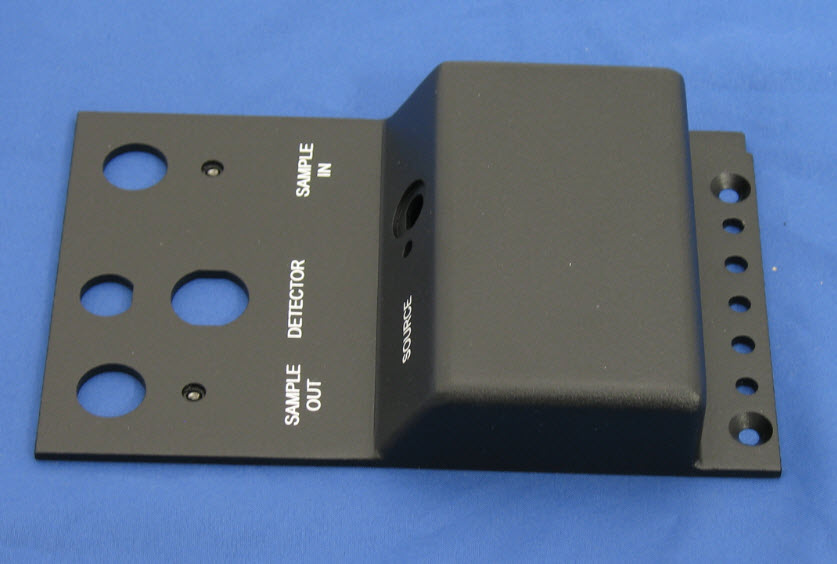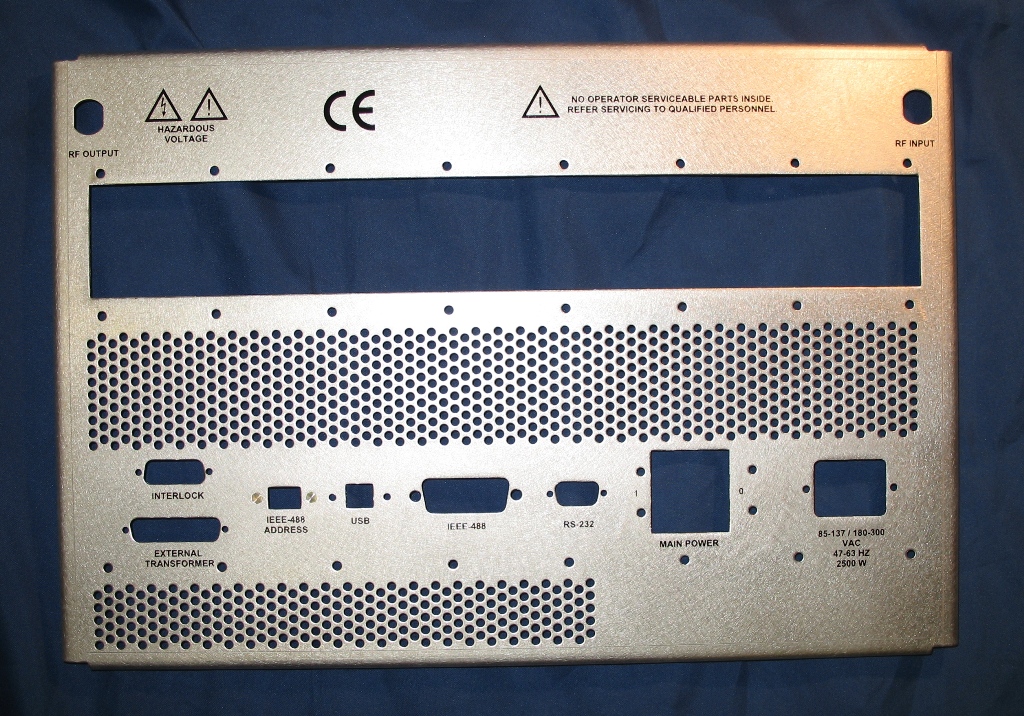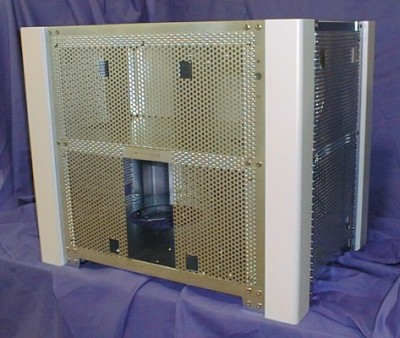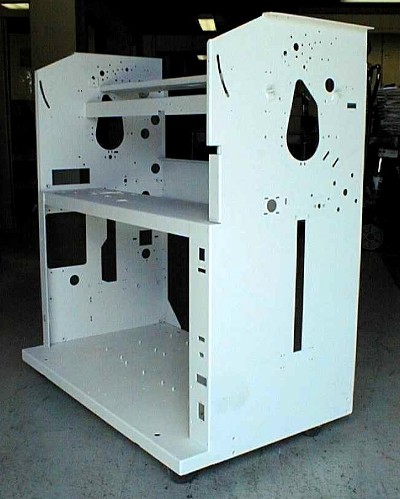 Get in touch for a quote now.