Arc Welding & Brazing Services
Compucraft = Decades of Experience
Many of the projects we get involved with require our spot welding and metal finishing services. The NEMA enclosures we build require us to do MIG welding of stainless steel. We do MIG welding of aluminum parts and aluminum dip brazed assemblies. Brazing of copper, brass, carbon steel or stainless steel to commercial or MIL SPEC requirements is routine. Our welders currently hold many certifications. New certifications are acquired as needed. Helium leak testing is available when this level of inspection is required.
Welding to MIL-STD-1595A for process GTAW Group 1b, 1a, AWS D1.1 and D1.2

Pressure Equipment Directive (PED) Per EN ISO 15614-2:2004

ASTM U28 Cryogenic Welding

NAVSEA S9074-AQ-G1B-010/248

Plus additional specifications for DOD Suppliers too numerous to list.
If we are not currently certified for your specification we will have a welder certified to your exact specification within 7 working days.
Some of our Welding & Brazing Equipment
4- Miller 350 Amp AC-DC High Frequency Heli-Arc Welder with Syncrowave Adjustment

2- Miller 250 Amp AC-DC High Frequency Heli-Arc Welder

1- Millermatic 250 Amp Mig Welder

1- LORS 50 KVA Spot Welder with Micro-processor control

1- Millermatic 200 Amp Mig Welder

1- 5' Square Precision Ground Weld Table

1- ProWeld Stud Welder

Veeco Helium Leak Tester
Welding & Brazing Gallery
A sampling of the welding & brazing fabrications we have constructed for our customers.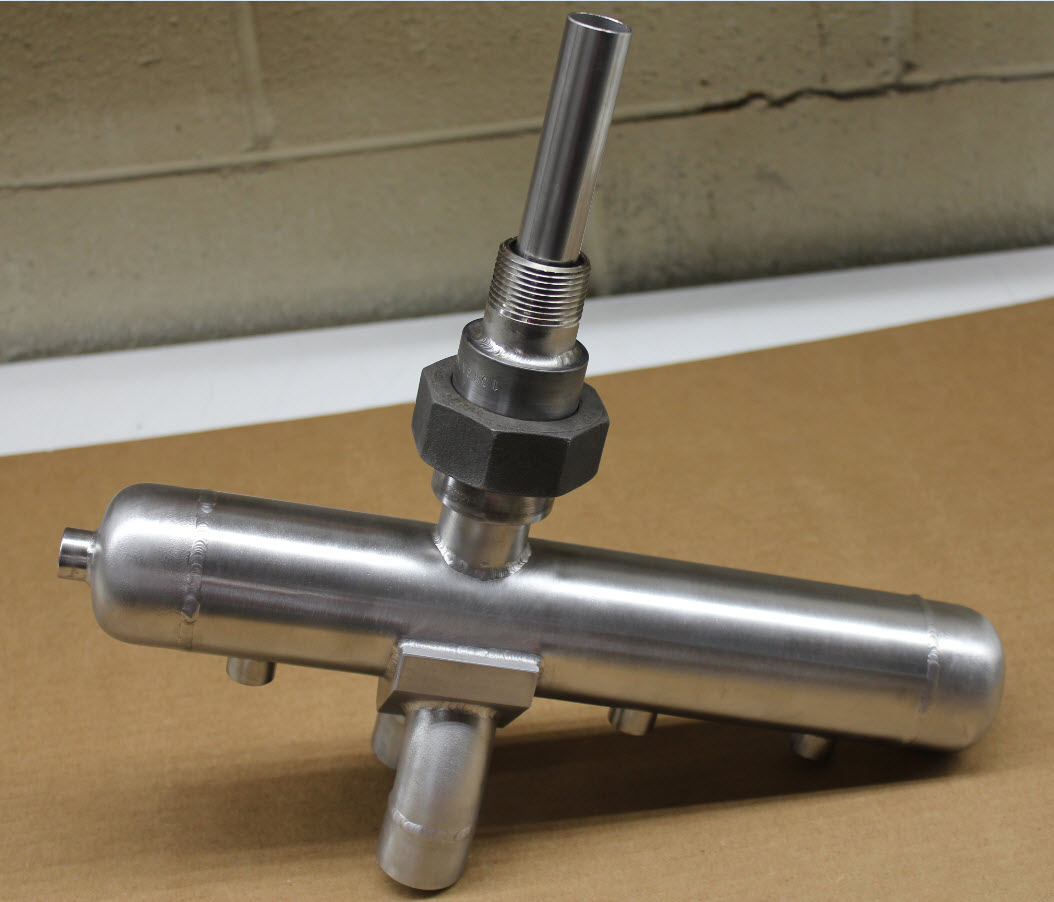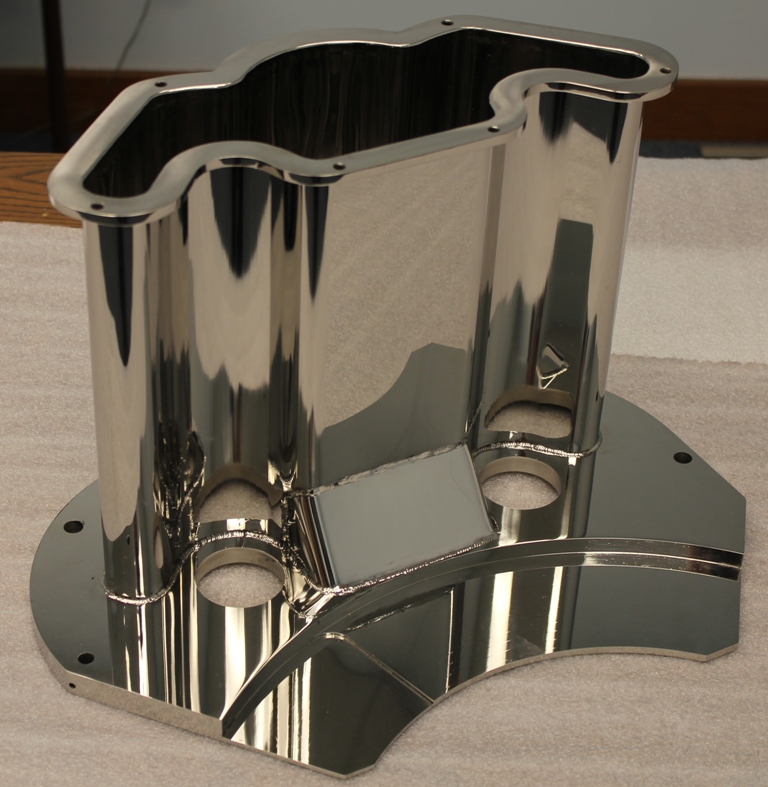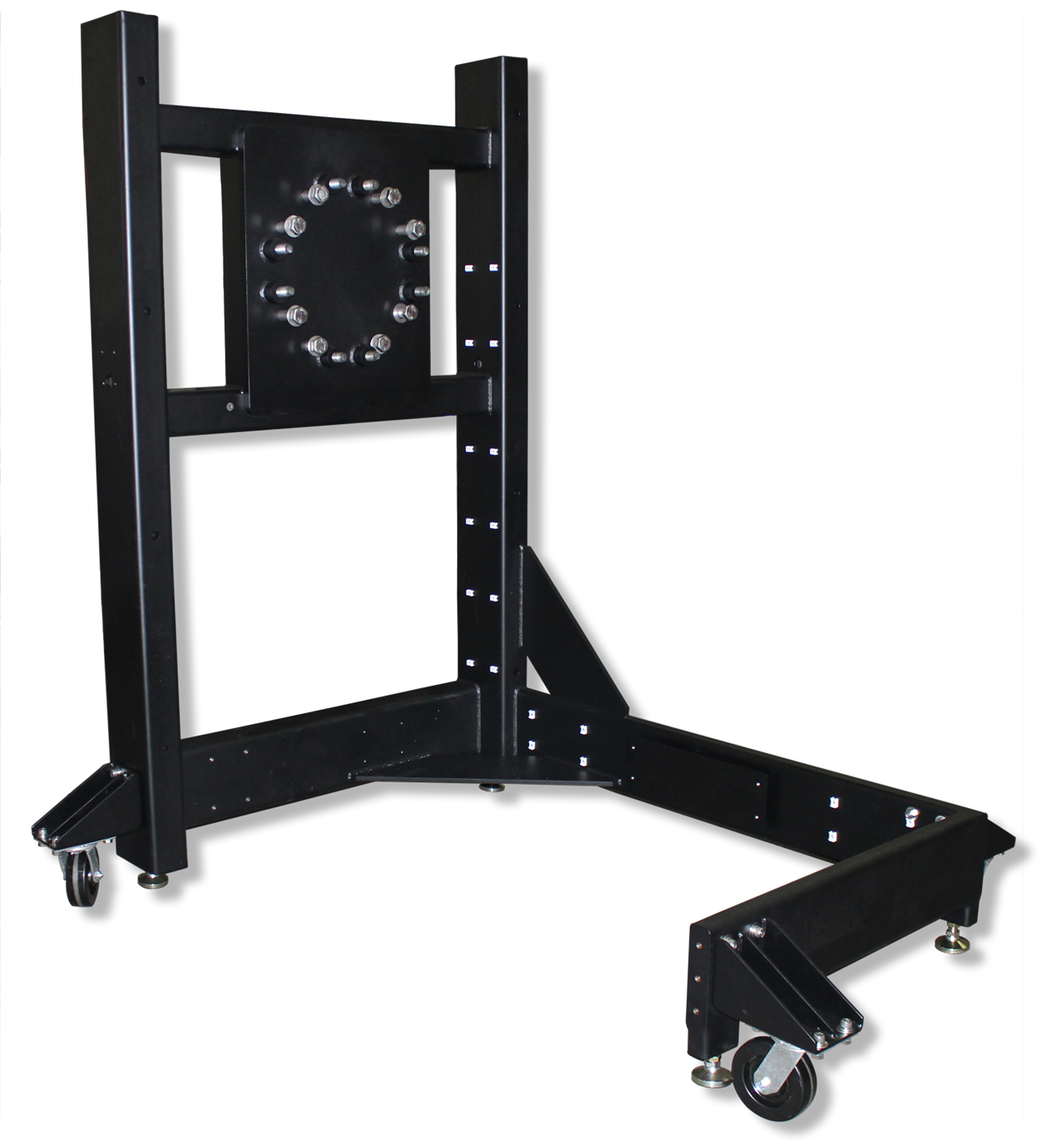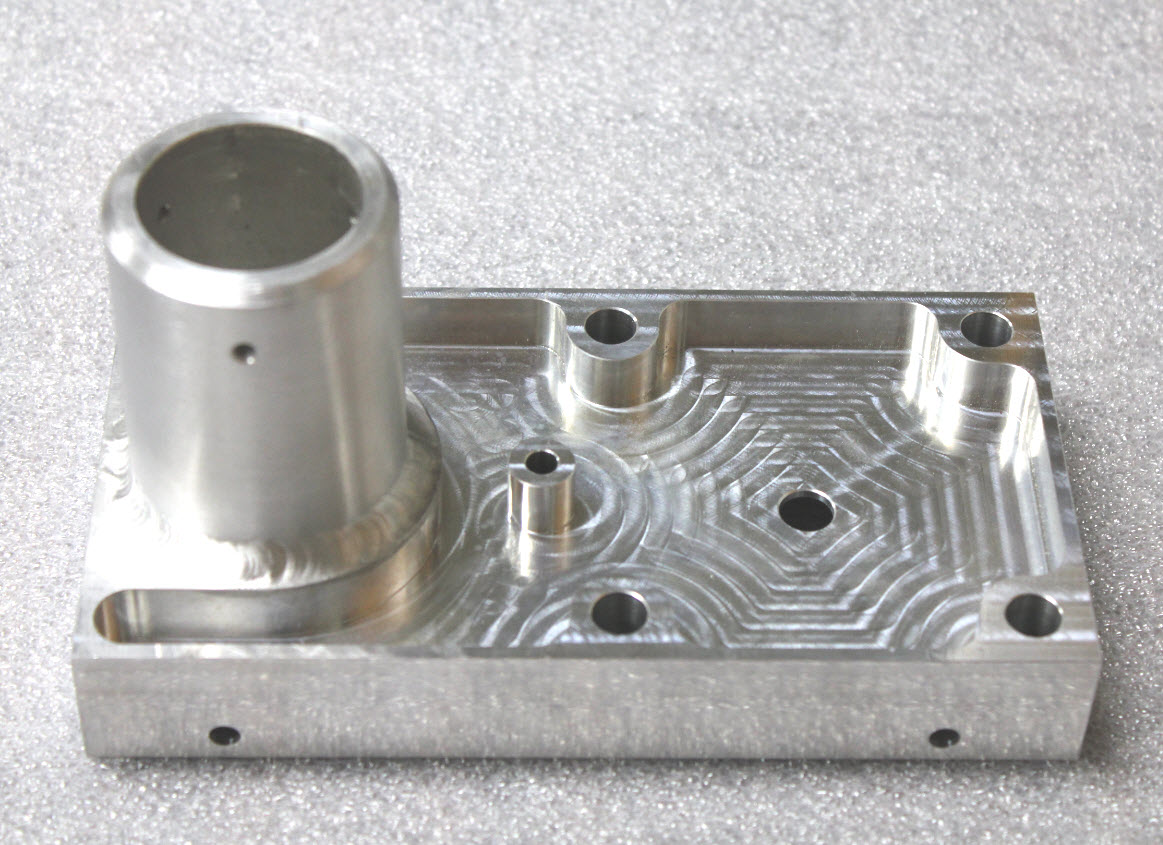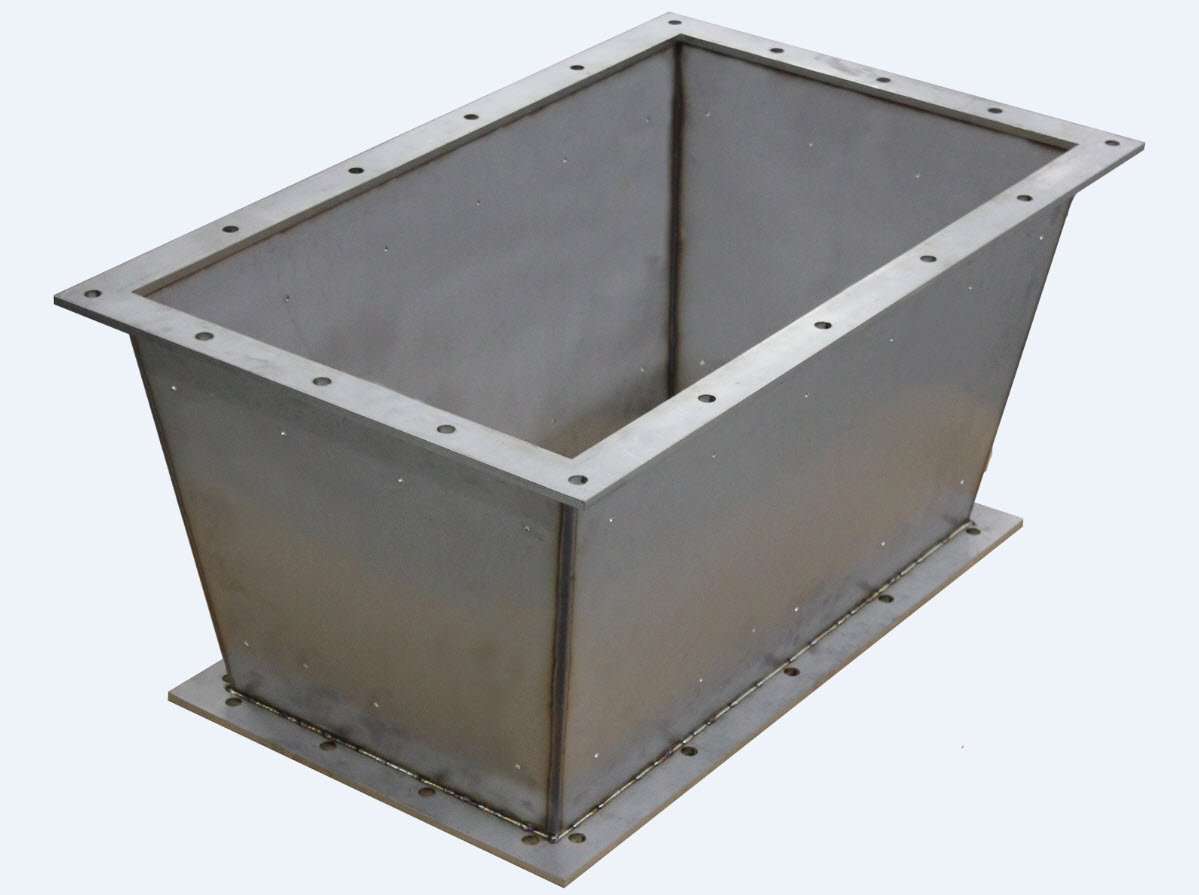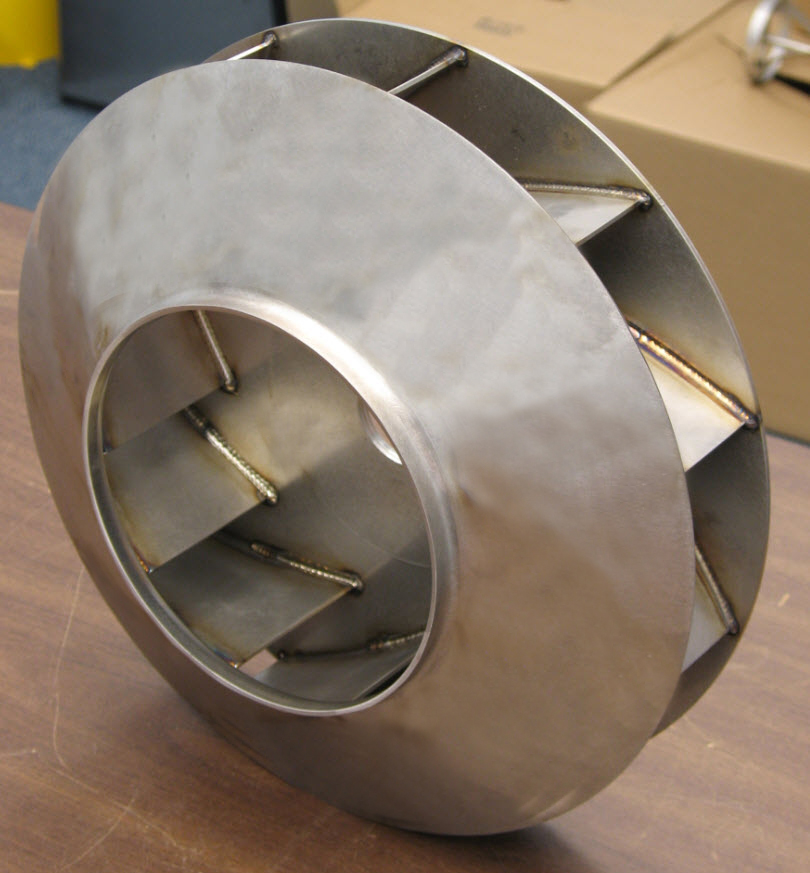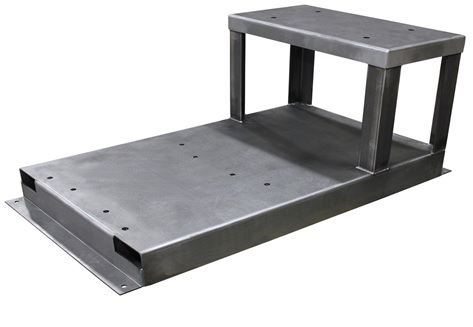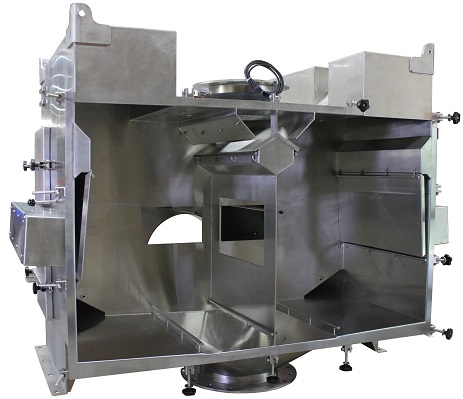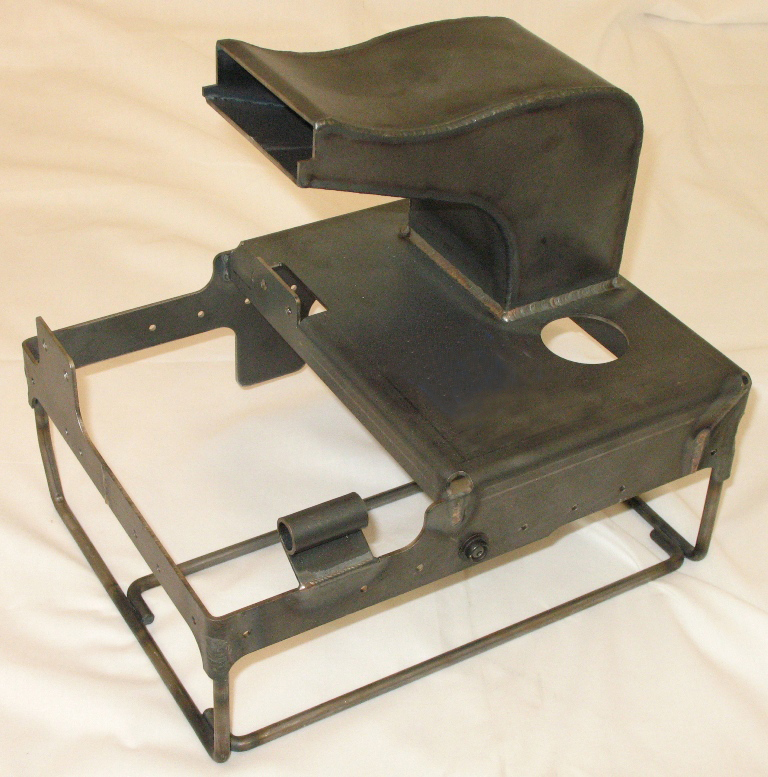 Get in touch for a quote now.
Custom Metal Fabricators Near Philadelphia
102D Park Dr.
Montgomeryville,
PA
18936

View in a Larger Map